Together with my girlfriend, We decided to find some tools to improve our habits. She told me about the Habit Tracker method. I realized it's a good tool to share with someone and check how it's going on daily basics. Rules it's simple:
GREEN

– done


RED

– not done


GREY

– break
Of course you can use any other colors and give them meaning. However in my opinion, the simpler the better.
Let's start with what the Habit tracker is and in what forms we can find it. Habit tracker – is a kind of graph in which we note whether a given goal, task or desired habit was performed on a given day. It is easy for us to count later what we were able to do in a given month or other period based on data.
1. Habit Tracker Bullet Journal
Probably the most popular version of Habit Tracker. You can also buy ready notes.
2. Habit Tracker [PDF Version]
3. Habit Tracker [Excel Version]
4. Habit Tracker [APPS]
Also you can find ready application like:
Habtica
Momentum Habit Tracker (only Apple devices)
Habitshare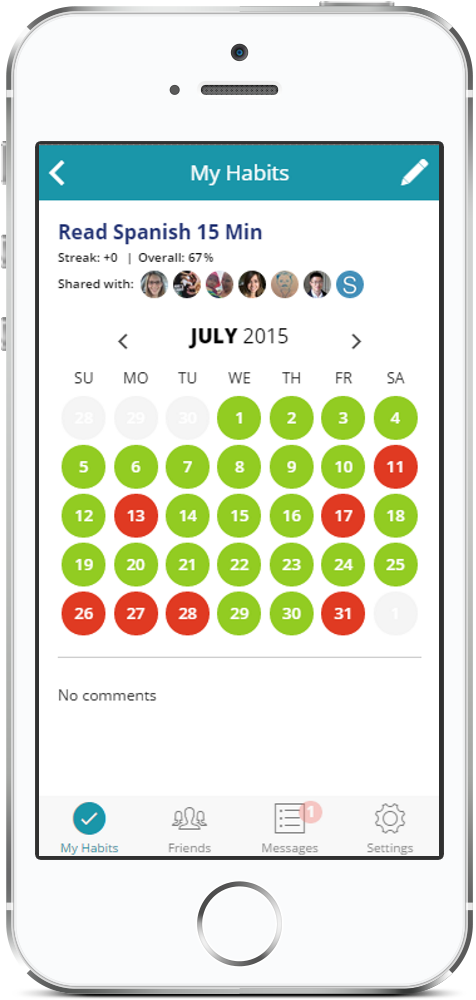 Which version is the best in your opinion? Share your opinion in a comment